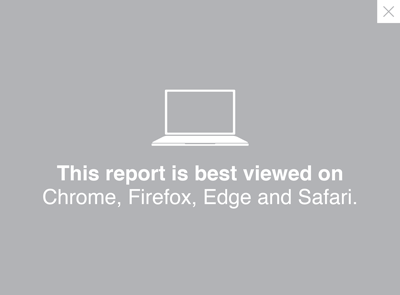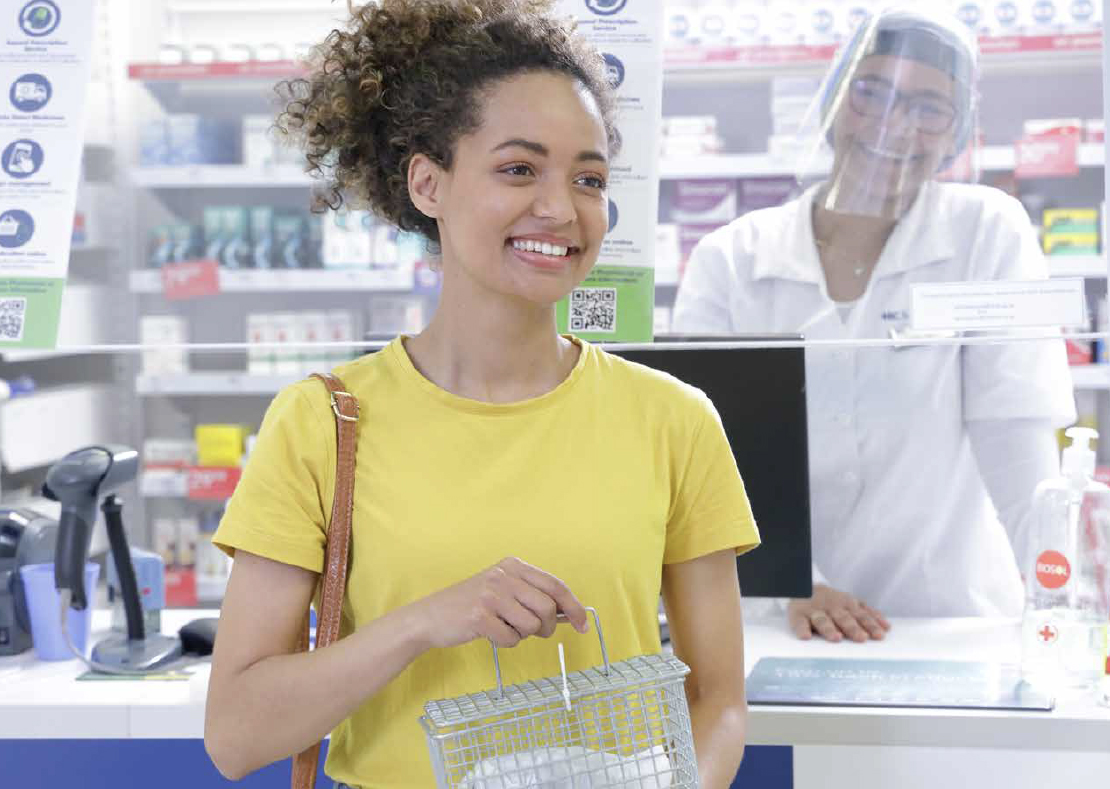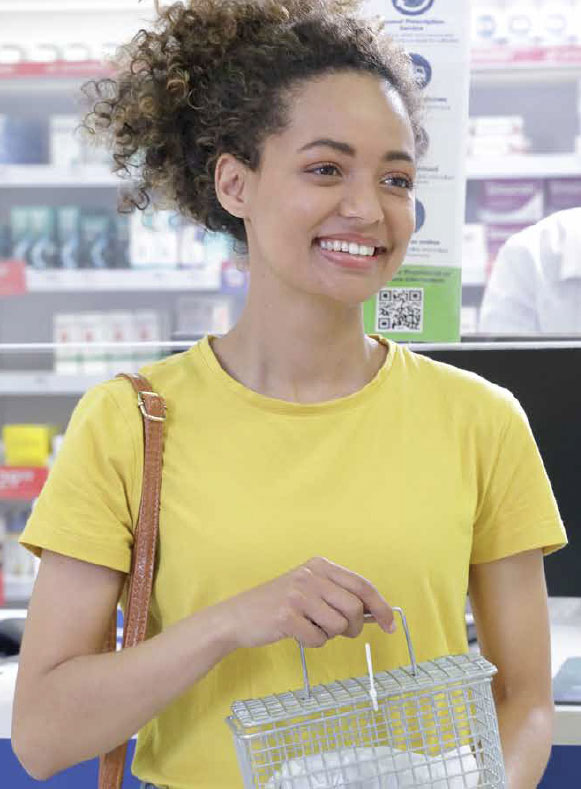 Integrated annual report

2020
The group is a leader in the South African healthcare market, with Clicks being the foremost health and beauty retailer and UPD the leading full-range pharmaceutical wholesaler.
---
Retail health and beauty sales up
8.4%
---
---
Dividend per share
450 cents
Cash at year-end
R2.2 billion
---
Group profile
Clicks Group is a retail-led healthcare group which is listed in the Food and Drug Retailers sector on the JSE.
Founded over 52 years ago in 1968, the group has been listed on the JSE since 1996. Following changes in South African legislation in 2003 to allow corporate pharmacy ownership, the group entered the retail pharmacy market with the opening of the first Clicks pharmacy in 2004. Today the group is a leader in the healthcare market, in both retail pharmacy through Clicks and pharmaceutical wholesaling through UPD.
Read full report

>>
---

The anchor brand, Clicks, is South Africa's leading health and beauty retailer, offering value for money in convenient locations and appealing formats.

UPD is South Africa's leading full-range pharmaceutical wholesaler and was acquired in 2003 to provide the distribution capability for the group's healthcare strategy.
R23.6bn


total managed
turnover
331m


units of medicine
distributed
---
Chairman's Report
South Africa's economy entered the national Covid-19 lockdown in a highly fragile state and this has since been compounded by the destructive financial and social impact of the forced closure of the economy and widespread human suffering.
Read full report

>>
Chief Executive's Report
Clicks Group delivered a strong and resilient performance in 2020 against the background of the global Covid-19 humanitarian crisis and deteriorating economic conditions locally.
Read full report

>>
Chief Financial Officer's Report
Decisive measures to limit the financial impact of the global Covid-19 pandemic enabled the group to deliver strong earnings growth and healthy returns to shareholders in the most challenging socio-economic conditions experienced in decades.
Read full report

>>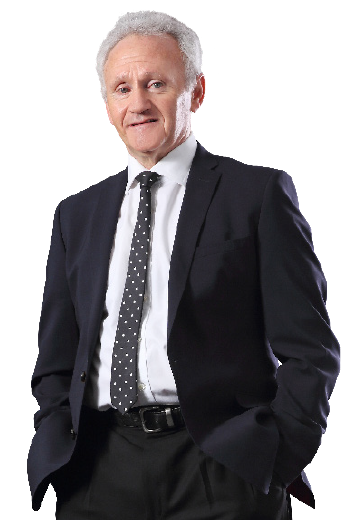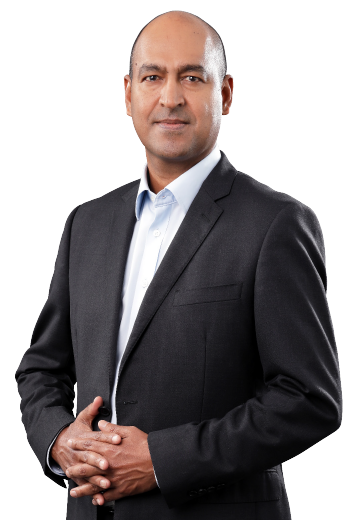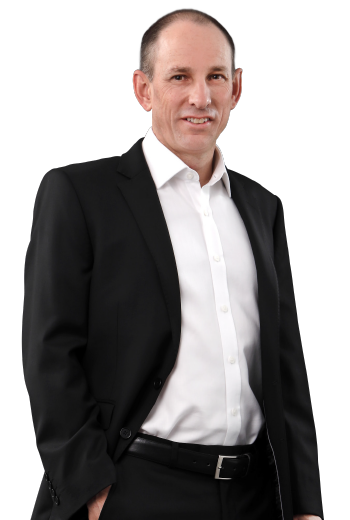 Governance
Summary of the audited financial statements
Download the full audited financial statements
Download