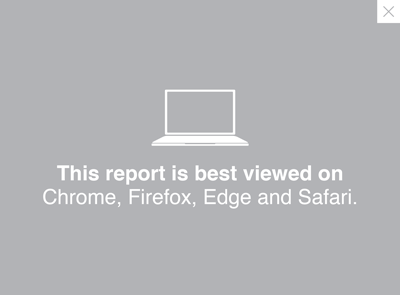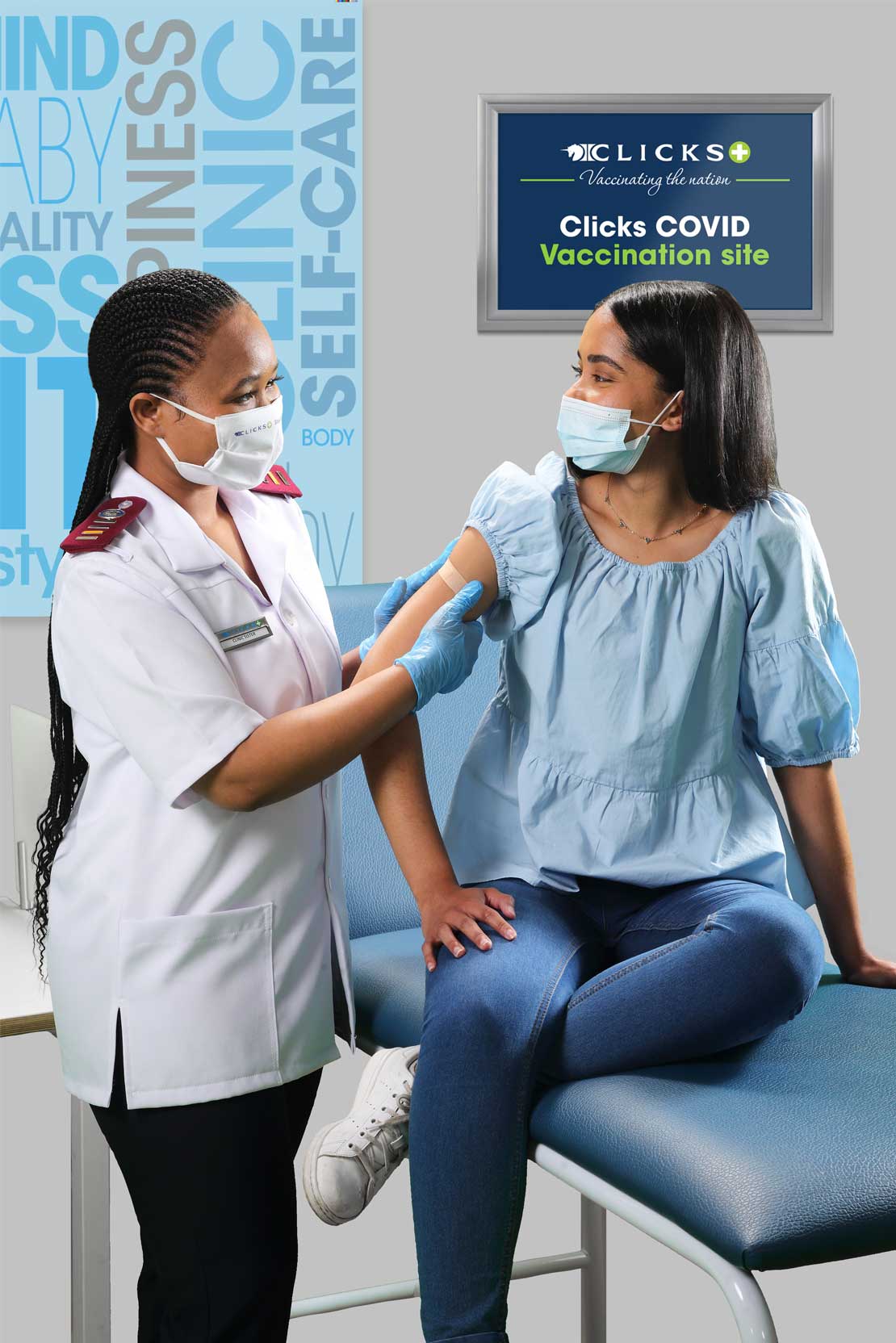 Integrated annual report

2021
The group is a leader in the South African healthcare market, with Clicks being the foremost health and beauty retailer and UPD the leading full-range pharmaceutical wholesaler.
"In a year impacted by two further waves of Covid-19, two significant business disruptions and the closure of Musica,
our teams have demonstrated incredible resilience and tenacity

. I thank our people for their tremendous dedication, commitment and courage in delivering another strong performance for 2021."

Vikesh Ramsunder, Chief executive officer
---
Retail health and beauty sales up
8.3%*
---
Group diluted HEPS up
2.6%
---
Diluted HEPS adjusted for impact of civil unrest up
8.8%*
Dividend of
490 cents per share
---
R2.2 billion
returned to shareholders in dividends and buy‑backs
Cash generated by operations
R4.6 billion
---
Group profile
Clicks Group is a
retail-led healthcare group

which is listed in the Personal Care, Drug and Grocery Stores sector on the JSE.

Founded over 53 years ago in 1968, the group has been listed on the JSE since 1996. Following changes in South African legislation in 2003 to allow corporate pharmacy ownership, the group entered the retail pharmacy market with the opening of the first Clicks pharmacy in 2004. Today the group is a leader in the healthcare market, in both retail pharmacy through Clicks and pharmaceutical wholesaling through UPD.

Read full report

>>
---

The anchor brand, Clicks, is South Africa's leading health and beauty retailer, offering value for money in convenient locations and appealing formats.

UPD is South Africa's leading full-range pharmaceutical wholesaler and was acquired in 2003 to provide the distribution capability for the group's healthcare strategy.
R28.4


billion total managed turnover
417


million units of medicine distributed
26


bulk distribution clients
---
Chairman's Report
The year was marked by a series of unprecedented challenges which severely tested the group's resolve and capability.
Read full report

>>
Chief Executive's Report
Clicks Group produced another resilient performance despite the trading disruption from the KwaZulu-Natal (KZN) civil unrest, store protests and the ongoing impact of Covid-19 on consumer shopping behaviour.
Read full report

>>
Chief Financial Officer's Report
Clicks Group delivered another resilient performance with robust turnover growth in Clicks and UPD, efficient cost management and sustained strong cash generation despite significant headwinds in the trading environment.
Read full report

>>